How to Recover Data From a Corrupted SD Card on Mac
admin
September 14, 2023
62

6 minutes read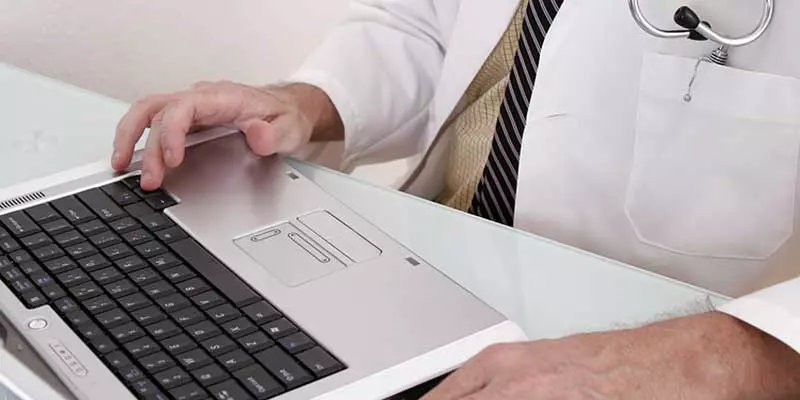 Depending on the extent of your Corrupted SD Card, you may need to format it. Formatting destroys the logical links to files on the card but doesn't physically remove them, which can allow data recovery software to retrieve them.
Connect the card to your Mac and launch Disk Drill. Select it from the list of storage devices and click Search for lost data.
Method 1: Disk Drill
Regardless of how you got corrupted SD Card, you can still recover files from it with reliable data recovery software. Byte-to-byte backups and specialized data recovery tools can repair the logical links that have made the file system of your card inaccessible. The most popular and trusted of these is Disk Drill.
Click the search for lost data button to begin scanning the card for recoverable files. Once the scan is complete, you can preview the files and select those you want to recover. Finally, click to save them to a safe storage location. This process is usually quick and painless.
Method 2: Byte-to-byte backup
If your SD card is appearing as corrupted, try carefully removing and reinserting it into the card reader or device. Incorrect insertion can prevent the connection from fully establishing, which may cause the card to appear corrupt. If this doesn't work, you can use data recovery software or a professional service to recover the logical data.
Start by connecting the Corrupted SD Card to your Mac and opening Disk Utility. Select the SD card in the left sidebar and click First Aid. Follow the onscreen instructions to repair the corruption.
Once the card is successfully repaired, you can use Disk Drill to recover the files. You can preview and mark the files you want to recover in the recovery window before clicking Recover. It is important to choose a new location to save the recovered files. If you save them back to the same SD card, they could get overwritten and lose their recoverability. Also, don't use the SD card again until you are sure that it is working properly.
Method 3: Formatting
You might need to format the disk if the files on your SD card can't be read. Data can be safely recovered through formatting without endangering the remaining files.
Connect your Mac and the SD card. Open Disk Utility, which can be found in the Applications' Utilities folder, and choose the card from the sidebar's list of external devices. To scan and fix the card, click the First Aid option and adhere to the onscreen directions.
When the scan is complete, Disk Drill will display a list of recoverable files and folders. Review the file listings and select those you want to restore. Remember to save them in a location other than the damaged card, so you don't accidentally overwrite the files that were already recovered.
Method 4: Restoring files
One of the most popular storage technologies in use today, SD Card are found in a variety of products, including digital cameras, cellphones, and security cameras. But with time, they may experience corruption just like any other gadget.. But fortunately, this doesn't have to lead to permanent data loss. Even when the card become corrupted SD Card, you can recover your contents with reputable data recovery software and a little bit of luck.
Always ensure that your SD card is completely ejected before unplugging it from your Mac and keep it away from heat, dust, and water to
prevent file corruption in the first place. Backups should be kept in a different location, as well.
In Disk Drill, click Byte-to-byte backup in the Extra Tools menu and select your SD card (may appear as "Generic Storage Device" if using a reader). Once the backup is created, eject your SD card, then return to Disk Drill and select the created image.