Best Fashion Blog & Bloggers To Follow In 2023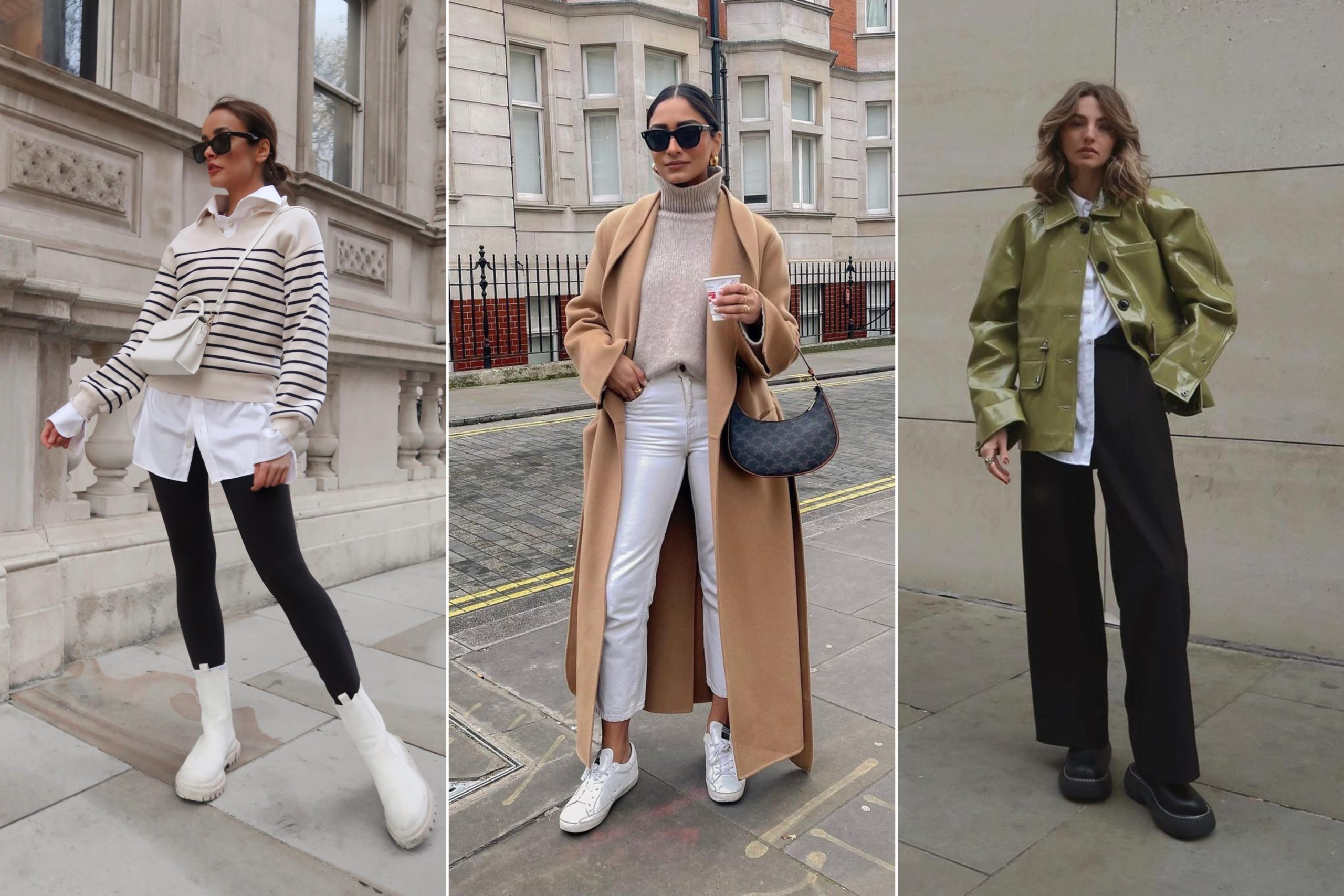 Definition:
Fashion Blog is all about the fashion industry, clothing, and style. You will come to know about fashion of all levels, and if we talk about fashion designers you can know about the smallest and biggest fashion designers as well.
Asian Fashion Bloggers:
A unique outfit should be artistic to appeal to others. A fashion designer always tries to make a such product that enhances the customers.
Here are some popular names that have a unique sense of style and provide outfit inspiration to their followers.
Charlee Son:
A big name in the fashion industry, this Korean fashion designer even designs a simple look in a different way that looks outstanding. She is a businesswoman and she runs her own clothing company. You can follow her on Instagram.
Julia Dang:
Mixing Patterns and enhancing color combinations is a tough job in this field. Colour schemes according to the follower's needs can be difficult but designers like Julia Dang can do this job in a unique way.
Jenn, I'm:
Jenn has been in this industry for a very long time. She's been on YouTube for 10 years where she has millions of subscribers. As well as on Instagram too.
She spends her various time in this field and makes such a product that can be appealing.
American Fashion Designers:
Our fashion designers design the latest and greatest celebrity styles. Here are some names of famous designers who are providing original styles for fashion lovers and their followers.
Viva luxury:
California US is a fashion blog. Here u can get the latest and most stylish outfit ideas. With a unique Colour scheme and color combination.
Julia Berolzheimer:
South Carolina, US, The blog brings a community of women through its classic, and outstanding style. It covers all sorts of summer collections, smoked styles, classical outfits, and many more.
Southern Curls & Pearls:
North Carolina, US, This blog is a source of creativity for females, where u can see creative outlets which express her love for fashion, beauty, healthy eating, fitness, and many more.
Gabi Gregg – OG Fat Girl:
She started her blog about 10 years ago to show and create a path in a way that promotes body positivity while being impeccably stylish, vibrant, and colorful.
Lisa Gachet – Make My Lemonade:
The Parisian fashion blogger who started blogging since few years. She recently launched a unique brand that is affordable and shows something different in your personality.
Russian Fashion Bloggers In New York:
New York is a splendid state in the United States. The followers who are desperate to know about the latest fashion trends, follow the Russian fashion blogger living in New York.
Here are some top Russian fashion bloggers in New York :
Nastasya Samburskaya
Anastasia Reshetova
Maryana RO
Negin Mirsalehi
Polina Proshkina
Yana Rudkovskaya
Maria Sharapova
Stephanie Drenka
Stephanie Drenka is a Dallas photographer who is an expert in photography for bloggers. She offers photography services to other fashion bloggers.
Stephanie spends the rest of her time playing video games and watching movies.
Conclusion:
The fashion industry has brought a huge change overall to the world. Fashion bloggers made their way to social media and relate themselves to fashion marketing. They cover fashion at all levels and they make such a product that enhance the followers