Why Do You Need A VPN For Social Media Sites
admin
September 12, 2023
55

8 minutes read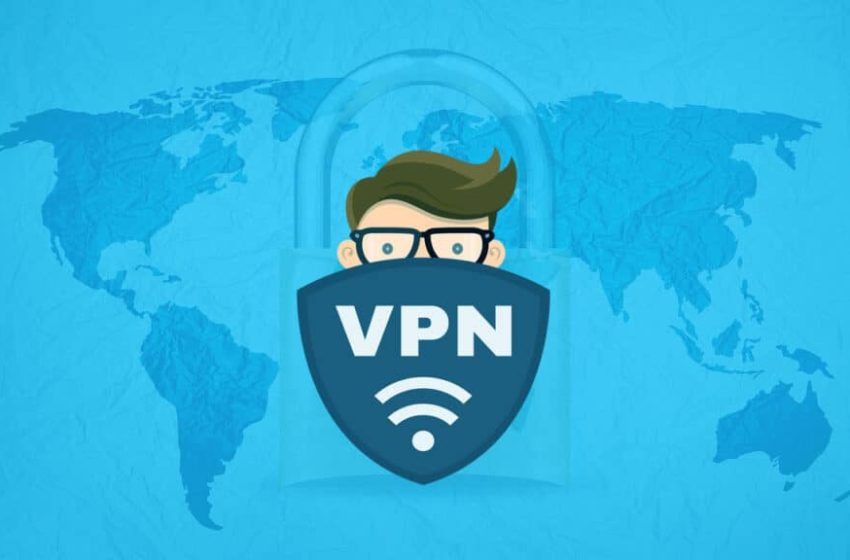 Do you use social media accounts on a public network or anywhere where it is free to use Wi-Fi? Well, then this blog is for you! You need to read this till the last to know how cyber attackers use public Wi-Fi to hack your social media accounts and devices too. You will also learn how you can be safe from getting your devices hacked.
Using public Wi-Fi is like an open threat to cyber-attack, many cybercrimes have been done by hacking the devices that are connected to public Wi-Fi.
We spend our days using social media sites, and knowingly or unknowingly we click links, websites, and images that can have viruses or malicious files.
Let's dive further and learn about how VPNs are necessary not just for scrolling but you can also access to restricted websites. There are many reasons for a website to be blocked in your country. So, to unlock those you can have a VPN service.
You can download a VPN for Netflix, Facebook, Snapchat, YouTube, and Instagram. There is a high chance that these social networking sites are blocked in your location. This is why having a VPN will solve all the problems and you can use the websites again,
Reasons Why You Need A VPN For Social Media Scrolling
There are many reasons why an individual should use a VPN such as:
Your online identity is secure, this means that you can use your social media accounts from anywhere in the world without being tracked.
Your privacy is maintained and you can browse freely.
Hackers use malicious files and send them through clickable links and ads; having a VPN will block the ads and allow you to browse without any annoying ads.
Online transactions are safe when you shop online from social media platforms or any other site.
No data is recorded hence, your bank details and card details are safe.
If you are working from home social media content creator, you can use public Wi-Fi by installing a VPN. In this way, you can create content anywhere you go without any worries.
As a social media marketer, you need to travel often; having a VPN will let you travel in any location even the ones that are restricted due to geo-locations.
At times you can face some social media blocks, to overcome that we use a VPN for seamless access.
Some social media blocks happen when any country blocks social media platforms such as Facebook and Instagram. These platforms are unable to be accessed in many locations hence through installing a VPN you can have access to all the geo-blocked platforms.
So, get a VPN installed and use the social media sites at full speed. Not only your connections are protected but the Wi-Fi connections will get faster like a bolt. Thanks to technology we can be safe even when scrolling for entertainment.
Now That We Have Known The Reasons Let's Jump Top How VPN Works
The main purpose of a VPN is to protect information and data by changing the IP address of the users. This is because the data sent through VPN is encrypted which implies it cannot be read by anyone. Your network is safe and all your activity is shielded by censorship that a VPN imposes on malicious files.
Secured IP Address
Your internet history and device history can be tracked, a VPN hides the IP address. So, if you use the internet on a public Wi-Fi your IP address can tracked easily.
Access To Geo-Blocked Networks
To have complete access to geo-blocked websites and games, a VPN is installed. VPN removes all the restrictions and allows the user to use blocked social sites and other social media sites.
Hide Location
If you are a spy or using social media for private reasons you can block and hide your current location with a VPN.
Streaming networks like Netflix, Hulu, and others, use the user's location. You can use a VPN for Netflix and restrict the app from using your location. However, you can use the streaming apps despite hiding the location.
Protect Devices
Lastly, it protects the devices you are using the internet on such as mobile, routers, PC, and laptops. VPN acts as a mask and cancels out all the viruses and harmful files and software so that your devices are not harmed.
Conclusion
So, to end the blog, this was all about how VPN will allow you to use social media sites and other streaming websites with complete security. The summary is that not just for social media platforms but overall you need to protect your devices and that is only possible when they are connected with a VPN.