Social Media: Snapchat and Instagram [Latest 2023]
admin
September 12, 2023
41

5 minutes read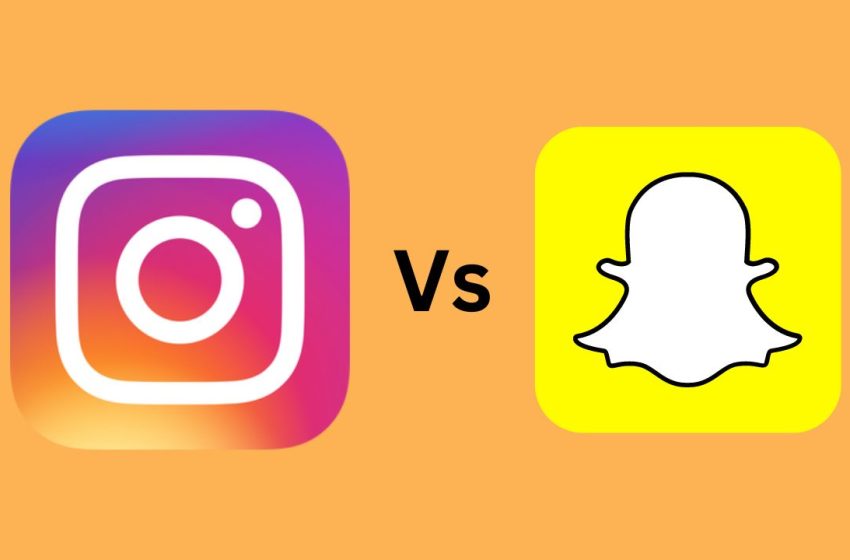 We live in a social media-dominated era. Whether it's connecting with friends or engaging with strangers and celebrities from all over the world, social media apps have become a one-stop shop for all of our social needs. Snapchat and Instagram are two of the most popular apps among teenagers, owing to their fun and unique features. In this article, we'll compare the two apps by considering their wide range of features and accessibility. 
What is Snapchat?
Snapchat is one of the go-to social media apps for teenagers as it encourages daily communication among friends through its unique features, such as streaks. Even many years after its launch, Snapchat stands high with its unbeatable popularity among more than 100 million active users.
The platform is all about engaging with your friends and fans on a personal level, allowing them to access candid content on your profile. Moreover, the app is known for its fascinating filters and snap score feature.
What is Instagram?
When it comes to photo-sharing apps, no app is doing it like Instagram. Instagram is the new trend that has replaced classic apps like Facebook, especially among young people. It is no longer limited to the source of entertainment but also serves as an income source for millions of creators.
Comparison between Snapchat and Instagram
Disappearing Images
The USP of Snapchat is its feature called Snap Streaks which allows users to send and receive image snaps that last only for a few seconds. Moreover, Snapchat provides extensive security, notifying users when and who have watched their stories and messages, who has taken screenshots or replayed their snaps and so much more.
Instagram also allows users to share photos and videos on the platform with friends as well as publically. It allows various formats to post content such as stories, feed posts, reels, IGTV, and more.
Stories Feed
Both Snapchat and Instagram allow users to post content for a short time through stories. You can choose to hide your story from certain people on both apps by going to the "Story Settings".
If you have a public account on Instagram, your story will be visible to everyone who is following you. However, a newly launched feature called CFS on Instagram has resolved this issue. CFS meaning on Instagram is Close Friends Story which allows you to share your content to specific friends only.
Now that you understand what does cfs stands for on Instagram, do you know that you can even see if you're in somebody's private friend's list or not? If the story circle around a user profile is green, that means they've added you to their close friends and only you along with other specific people can view their story.
Similarly, Snapchat also allows users to post private stories, giving access to only particular friends to view their content. You can also identify if you're in somebody's close friend's list if there's a lock on the story circle around the user's profile.
To Summarise
To conclude, both Instagram and Snapchat are popular among users for their unique features. They serve the same purpose of allowing people to engage with their friends and audience. However, Snapchat gives users a more concise and intimate experience as compared to Instagram.
So, which app do you find the most interesting to use?